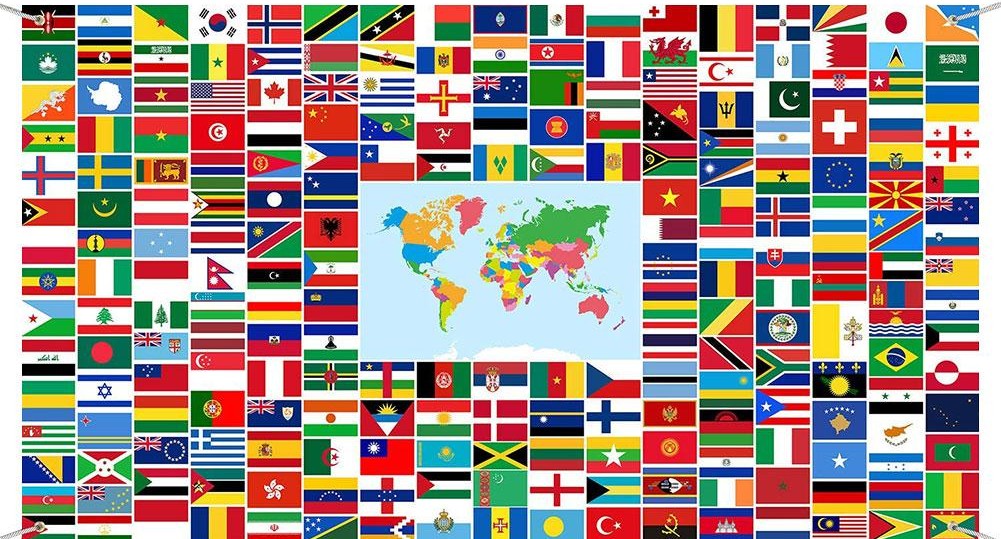 The Sabin Center's Peer Review Network of Climate Litigation, includes practitioners and scholars from around the world who can review the Sabin Center's Global Climate Litigation database and ensure that it is comprehensive and up to date. This network will also connect like-minded scholars and engage in conversations on legal arguments adopted in climate litigation. Below are our current contributors to the Global Climate Litigation database. 
If you would like to join the network and represent one of the jurisdictions not yet covered by the rapporteurs, please fill out this form. For a list of the countries not yet covered by rapporteurs, please visit this page. 
Check out upcoming events as part of the Network's monthly webinar series here. 
We also publish monthly updates that highlight changes in our database. They are available here. 
National Rapporteurs on Global Climate Litigation 
Monthly Webinar Series
National fair shares in GHG mitigation: impact for climate change litigation, May 10, 2022. Video is available here. 
Argentina's Hydrocarbon Border Expansion: The rise of climate litigation against offshore fossil fuel exploitation, Tuesday, April 5, 2022, featuring national rapporteurs for Argentina, María Valeria Berros and Gastón Medici-Colombo, as well as lawyers Rafael Colombo and Lucas Micheloud. Video is available here. 
The Australian Sharma decision: using tort law to establish a novel duty of care for climate change, February 22, 2022, featuring national rapporteurs for Australia, Clare Schuster and Matt Floro, as well as Equity Generation Lawyer, Jack McLean. Video is available here. 
The Peer Review Network receives in-kind support from the United Nations Environment Programme.